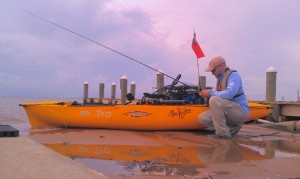 Our pursuits of catching that trophy fish are focused out on the water.  Yet, those dreams would not be possible without healthy habitat within and surrounding the fishery.
This weekend began with an evening of fly fishing in the yak along the eastern shore of Mobile Bay.  Then, thoughts turned inland to participate with my family and Cub Scout pack in the 26th annual Alabama Coastal Cleanup.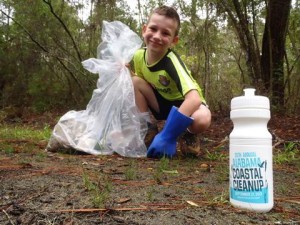 Spending a few hours removing debris from the marsh not only benefits the watershed, but also plants seed in young lives that sprouts excitement to care for the environment God blessed us with.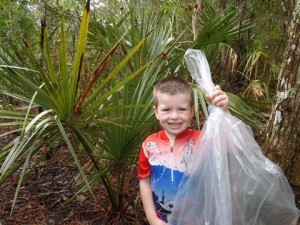 Copyright 2013 by icastinayak.com. All rights reserved